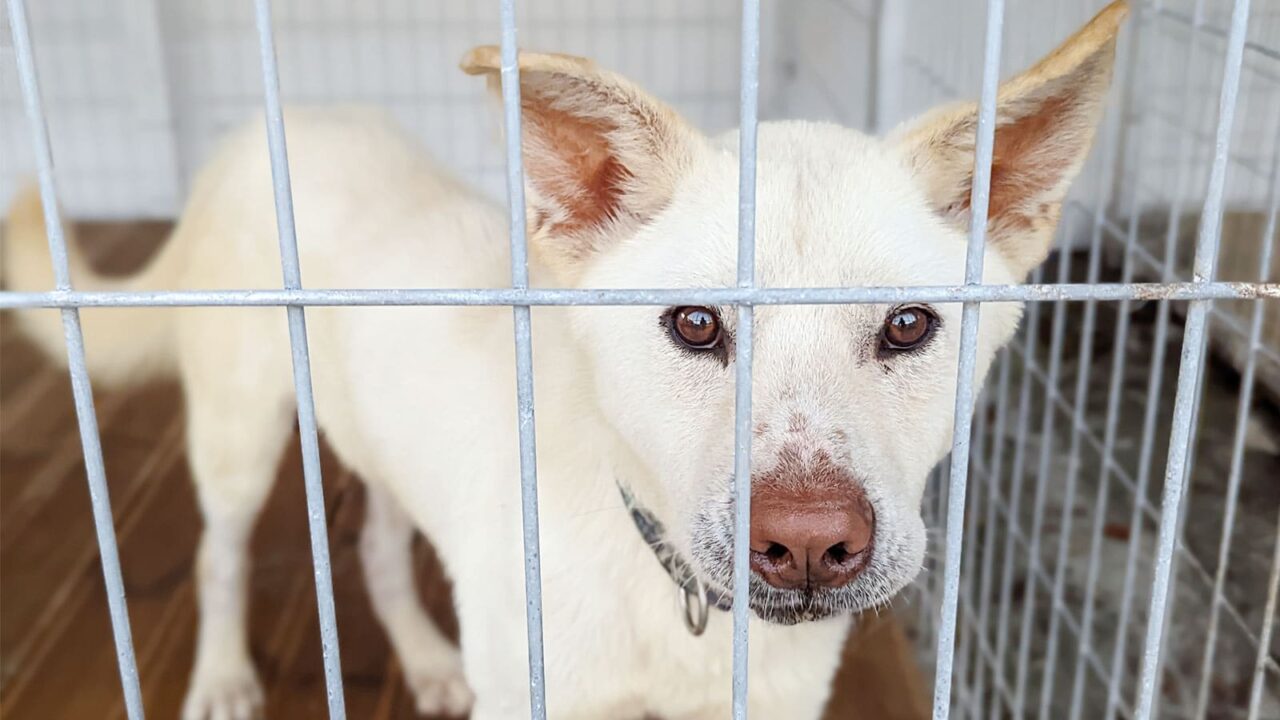 Sponsor a Dog
Some dogs are too ill or traumatized to adopt. Your gift enables us to provide essential food, shelter, medicine, and vet care for a dog meat trade survivor.
To sponsor a specific dog, browse our dogs and hit Sponsor on your dog's profile. Or start your sponsorship, and we'll select the dog that needs your help the most.
Begin your sponsorship now to transform this dog's life forever.